Feri Dish
My Favorite Mead Recipes
Feri Stories and more
(more being lotsa gossip about the Vanir, Norse, the Aesir, the Swedes & other folk.) Feri teachers
The 3rd Road What's Feri anyway??
The Faery Tradition
Places for Feri lurking
Terrence.McKenna
The Sacred Landscape
The Hoodoo Page
The Hazel Nut
Rebecca's Faerie Haven
Covenant of the Goddess
Bay Area Pagan Assembly
Church of All Worlds
Undernet #wicca
On-line Pagan Resources

Between the Worlds...
a page of links and stuf' for feris!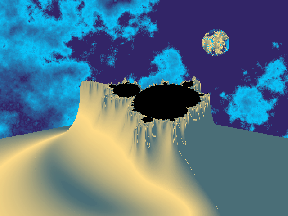 (click on me and I'll tell you a story of the first shaman)